Family-run Guest House in Bridlington, East Yorks
Thank you for a wonderful time at your bed and breakfast, you made us feel extremely welcome. The room we stopped in was lovely and immaculately clean.
I could not recommend this place highly enough. To say the food is outstanding is an understatement and you feel like you are immersed in comfort the minute you step through the door. Thank you for everything xx
We really enjoyed our stay at the Belmont, wonderful welcome and nice clean rooms.
I will definitely recommend The Belmont they where VERY friendly people the guest house is lovely it's really clean & tidy the food was lovely too. From the little butter pots with shells on to the bathroom pots with cotton buds in the little extras really make you feel at home, the bedrooms are a really good size also the rates are really good as well I will definitely be returning. Many thanks for making my stay so lovely xx
We just wish to thank you for  lovely stay and for sure we will be back again.
Thank you for making our stay so welcome and friendly. See you soon.
Great B&B , clean and cozy , very friendly owners and daughter. They couldn't do enough for you. Breakfast was full English or other options , plus cereal and juice. Replenished toast and tea as much as you liked . 5 mins away from the front, we went to Brid Spa it was about a 15 minute walk.
We enjoyed our short stay, we were made very welcome, thank you.
Thank you Sue and Rob for the great hospitality you have shown us.
Great b&b nothing too much trouble really lovely room loads of space and great host good choice for breakfast and plenty of it good location for walking into the heart of things
Would definitely recommend.
The Belmont is the jewel in the East Riding`s crown, excellent hosts, first class rooms, clean and comfortable and a superb breakfast, Ideally situated to explore Bridlington and just 2 minutes from the lovely North Beach, I highly recommend the Belmont
Sue and family have made our stay fantastic.
About Us
Family run Guest House/B&B with TV lounge & licensed bar Ideally located for Bridlington North Beach and Town Centre Friendly service, comfort and home cooked food are our specialities. All our rooms are fully en-suite.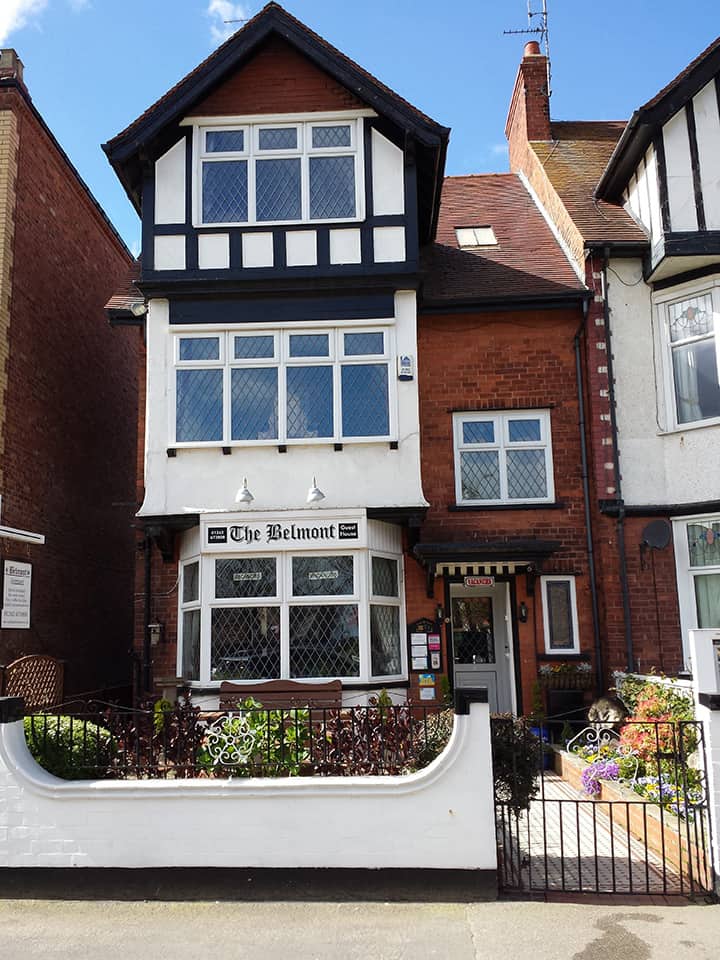 Book Online
1. Select Check In Date
2. Enter # of nights
3. Click on Search